You can watch the presentation video.
Please click the image above.
This event ended – Thank you so much!
Ryoko Kan, Diva in Kagawa, jointly with the superve artists, deliver the passion!
5 musicians at Rexam Hall in Takamatsu, and 4 musicians online connect together!
By using an application called "SYNCROOM", we connect Tokyo, Kanagawa, Himeji, Kagoshima, and Kagawa online to realize the next generation "Real x Virtual" live concert!
Deliver the Passion all over the world!
We connect people with MUSIC
The super-excellent musicians and the world-class audio and live streaming engineers make it possible to deliver the quality sound with less latency, as "a new style of Music".
Performing Artists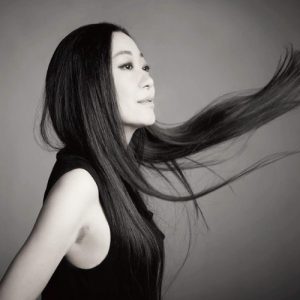 Ryoko Kan / Singer, Flutist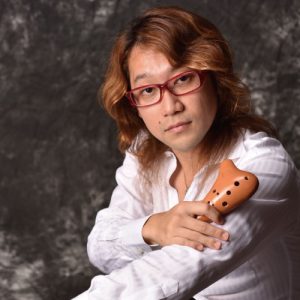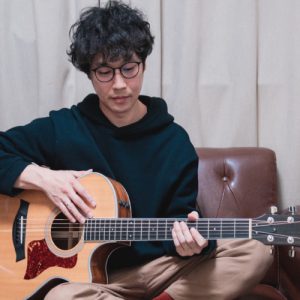 Ken Miyamoto / Guitar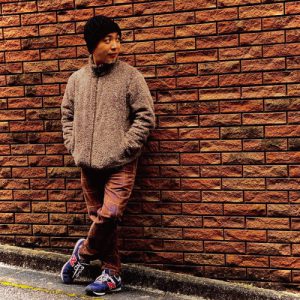 Koji Ebisawa / Drums
Rachel Fukushima / Singer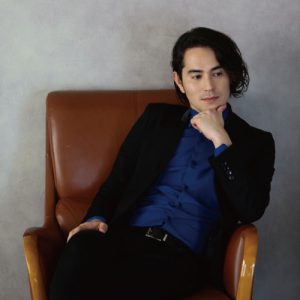 Keishi Matsumoto / Jazz Pianist, Composer, Arranger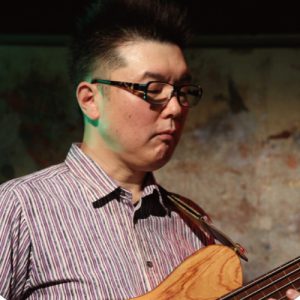 Nozomu Kumaghai / E-bass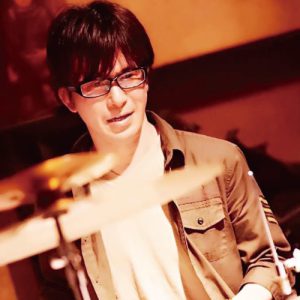 Dan Yoshikawa / Hand Sonic, Drums
Sound and Remote Session engineer  Toshikuni Hashimoto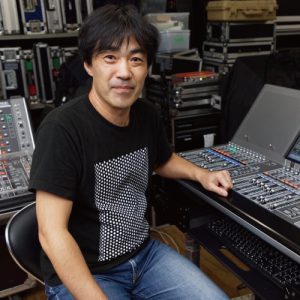 Streaming engineer Satoshi Umegae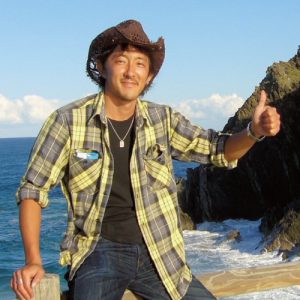 Get Ticket!
There are 3 types;
You can go to each ticket shop by clicking the following buttons.
To enjoy the concert at Rexam Hall in Takamatsu♪
To enjoy the concert at Rexam Hall in Takamatsu
and watch the video later♪
To enjoy the concert online in real-time
and watch the video later♪
 Real-Time and with Video Ticket♪ 
We are looking forward to seeing you!
※ We use the application "Syncroom" produced by YAMAYA Music Japan Co., Ltd (YAMAHA) for this concert, but this concert is not the official event sponsored by YAMAHA.